Q: What does Completely KIDS℠ do? 
A: Completely KIDS provides after-school programming for youth and expanded services to the families of the kids we serve. Our areas of expertise include: youth development, two-generation programming, poverty, childhood hunger, homelessness, community building and neighborhood-based programming.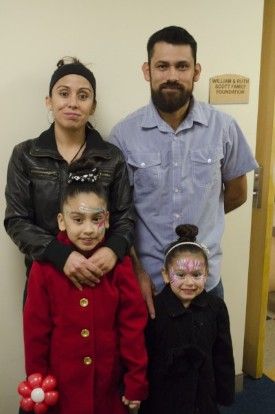 Q: Who does Completely KIDS serve?
A: Completely KIDS serves more than 2,500 children and families each year at 15 locations. Our work takes place primarily in South Omaha via partnerships with schools and homeless shelters. Completely KIDS approached partner locations in response to their needs. A high percentage of the children and families served by these partners are eligible for free or reduced lunch, an indicator of poverty. Other partner locations have been selected based on location, including whether a child will be able to access services if he or she attends his or her home school. Most of the adults served are parents/guardians of the kids enrolled in our after-school program.
In 2019, the federal poverty level for a family of four was $25,750. Most of the families we serve fall below this. As further evidence of poverty, 92% (2019) of the children Completely KIDS serves qualify for free or reduced lunch at their schools. 
Q: How is Completely KIDS different from other youth organizations?
A: While other organizations provide a similar after-school program, several aspects of our programming set Completely KIDS apart:
Completely KIDS focuses on a holistic approach to meeting the needs of a child. That means serving the entire family is critical to a child's success. By offering adult education classes, Completely KIDS equips parents with skills to improve family dynamics and helps the entire family achieve success. 
Our staff includes licensed therapists to provide mental health and care management services for kids and families. 
In addition to serving kids and families at our main building, Completely KIDS goes out into our neighborhoods to offer our program by partnering with schools and homeless shelters. As a result, transportation barriers are eliminated for both parents and Completely KIDS, and relationships are forged between partner agencies. Additionally, for many of our parents, language barriers and negative experiences with authority create a gap between parents and the administration at their children's schools. Completely KIDS helps bridge that gap. 
Completely KIDS was the first nonprofit in Omaha to provide youth development programs in homeless shelters. While services for homeless adults abound, the reality is that there are many children living alongside those adults with few opportunities to assist them during a highly chaotic and inconsistent time of their lives.
Completely KIDS was also the first nonprofit in the area to offer weekend food. Years ago, we saw a connection between a child's hunger and his or her success in school. Consequently, we began sending home bags of food with our kids every weekend.
Q: To what curriculum does Completely KIDS subscribe?
A: Completely KIDS employs a curriculum manager with experience in education and curriculum development. The manager works with staff to develop curriculum specific to the needs of our kids. Additionally, coordinators at each of our sites select providers who have their own curriculum that enhance our offerings and support our curriculum needs. In working with families, specific curriculum has been identified for literacy, English-as-a-Second Language, strengthening families and mental health groups. 
Q: What extended services does Completely KIDS provide?
A: All Completely KIDS families have access to individual and group mental health services, educational classes and referrals to partners such as the Immigrant Legal Center and health screenings.
Q: How is Completely KIDS funded?
A: Completely KIDS receives little federal funding and is mostly dependent on grants and contributions. Specifically, we receive funding from individual donors, family and corporate foundations, special events, investment income and United Way. Visit our Financials page to learn more about our funding.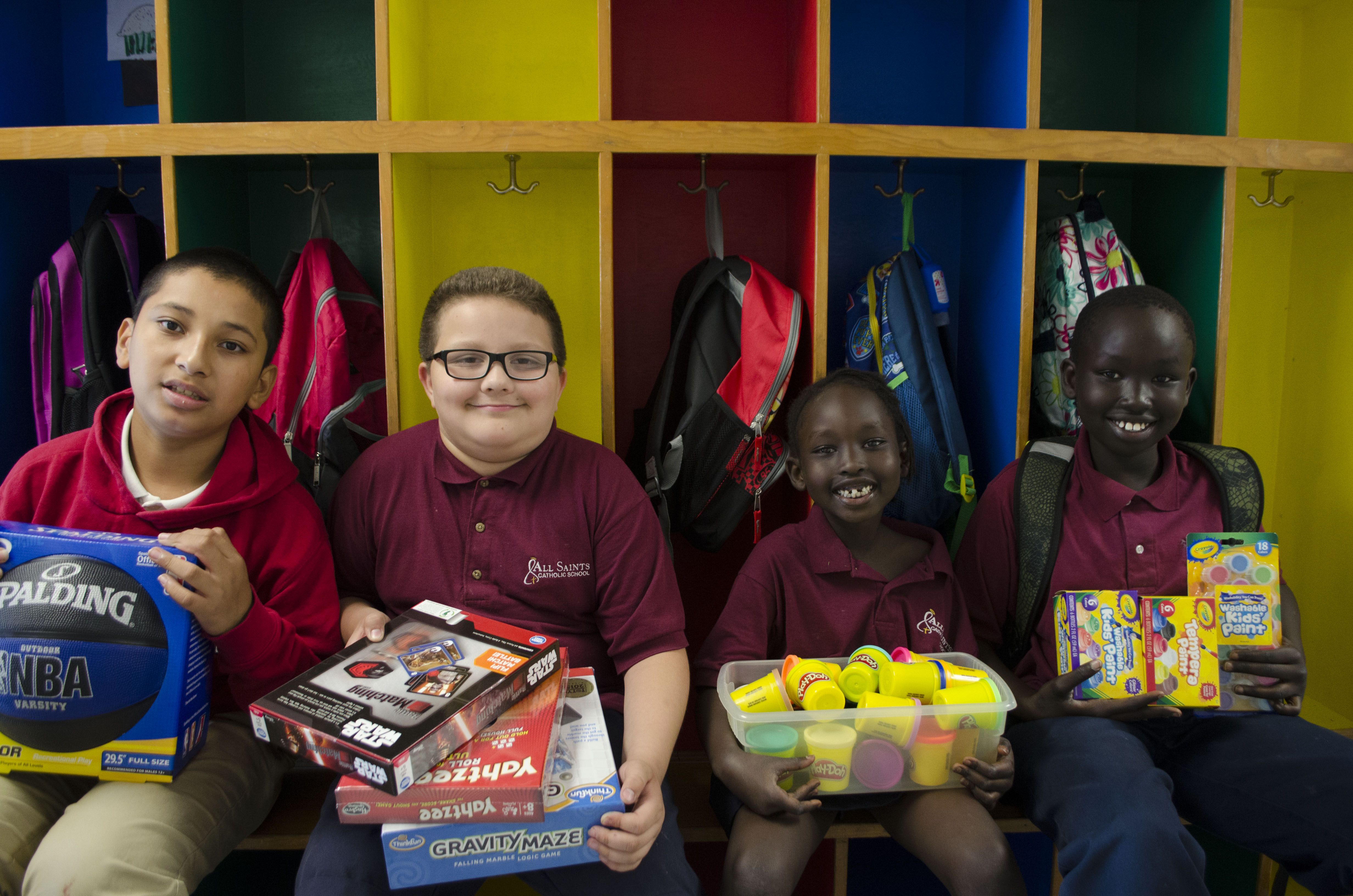 Q: How can I get involved at Completely KIDS?
A: Completely KIDS has multiple ways to get involved. Check out our part-time and full-time job opportunities to become one of our valued team members. Join our guild, support us through fundraising events – Author Luncheon; Pinot, Pigs & Pours; and Night in the Neighborhood – and advocacy efforts. Sign up to volunteer either behind-the-scenes or working directly with children at one of our after-school locations. Finally, we are always in need of financial and in-kind donation support. Please consider donating to Completely KIDS today!
Q: Why did Completely KIDS need a new building?
A: Many of the children we serve have additional need for mental health and care management services, academic assistance and food, which Completely KIDS can address. However, our old facility was quite simply at capacity and prohibited us from upholding our commitment to serve these kids and families. 
The renovation and expansion of our space allows us to provide more educational and enrichment opportunities for kids and families and increase the number of children served by our weekend food efforts. We are better able to meet the needs of families already served as well as take on the needs of families not currently reached by our agency. For us, it's not just about bricks and mortar. Rather, the bricks and mortar are the vehicle by which we assist with basic needs, support the development of behavioral and mental health, and empower families with the skills necessary to overcome barriers to their success.