Why Completely KIDS℠ Matters
To understand the importance of our work, one must first understand the cycle of poverty. Poverty is simply not having enough money to meet basic needs like food, shelter, water and clothing. Poverty can occur due to a variety of reasons or life circumstances. A cycle of poverty occurs when three or more generations of a family remain poor. When a child is born into poverty, he or she generally has less access to food, water, medical resources, education and life experiences. This cycle continues as the child becomes a poor adult and raises poor children (worldatlas.com).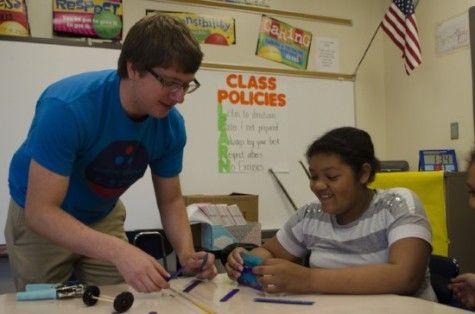 Research shows that growing up in poverty can have a significant impact on a child's cognitive development, emotional well-being and physical health, thus impacting his/her ability to be successful. Completely KIDS℠ steps in to provide the same educational and life opportunities for our families as those not living in poverty. We connect them to resources for mental and physical health, and basic needs. Most importantly, we empower families with knowledge and skills to break the cycle themselves.
Completely KIDS:
Fills a gap, exposing kids to opportunities – ballet, art, martial arts, sports, robotics – they would not otherwise be able to afford or access. This exposure may spark a lifelong interest in a hobby or career.
Focuses on the family unit, responding to the needs of parents/guardians and children with two-generation programming.
Mitigates the negative impact of adverse childhood experiences by providing a caring adult role model for kids. Learn more about the Adverse Childhood Experiences study (ACEs).  
Lightens the parents' loads. Parents don't have to worry about their children being fed, know they are safe and love the experiences their children are having at program.
Teaches kids what it means to be positive, civically engaged citizens.
Educates the community about the real issues faced by families living in poverty.
Collaborates with other agencies to make a greater impact on our community.
Strengthens the members of our community by addressing poverty and the impacts of poverty – childhood hunger, mental health, homelessness and more.
Creates hope for families, which helps them improve their situations.
Gives kids their childhoods back by allowing them to learn and play in a stress-free environment. Additionally, we equip them with skills to handle stress and trauma in a healthy way.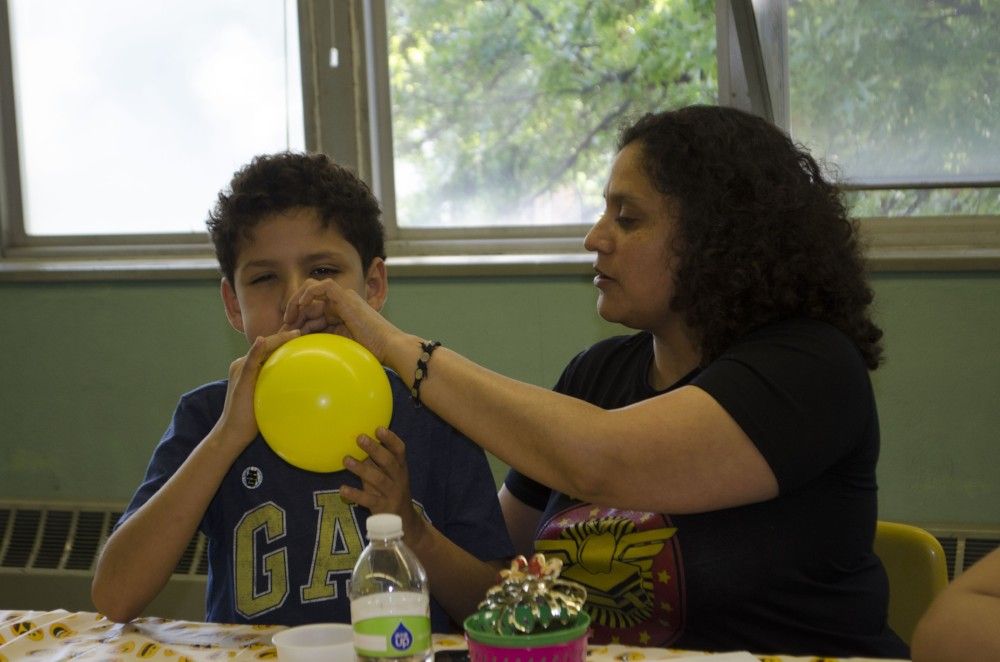 The Landscape: View additional information about poverty in Omaha.