Pinot, Pigs & Poets canceled for 2020
Event to return in May 2021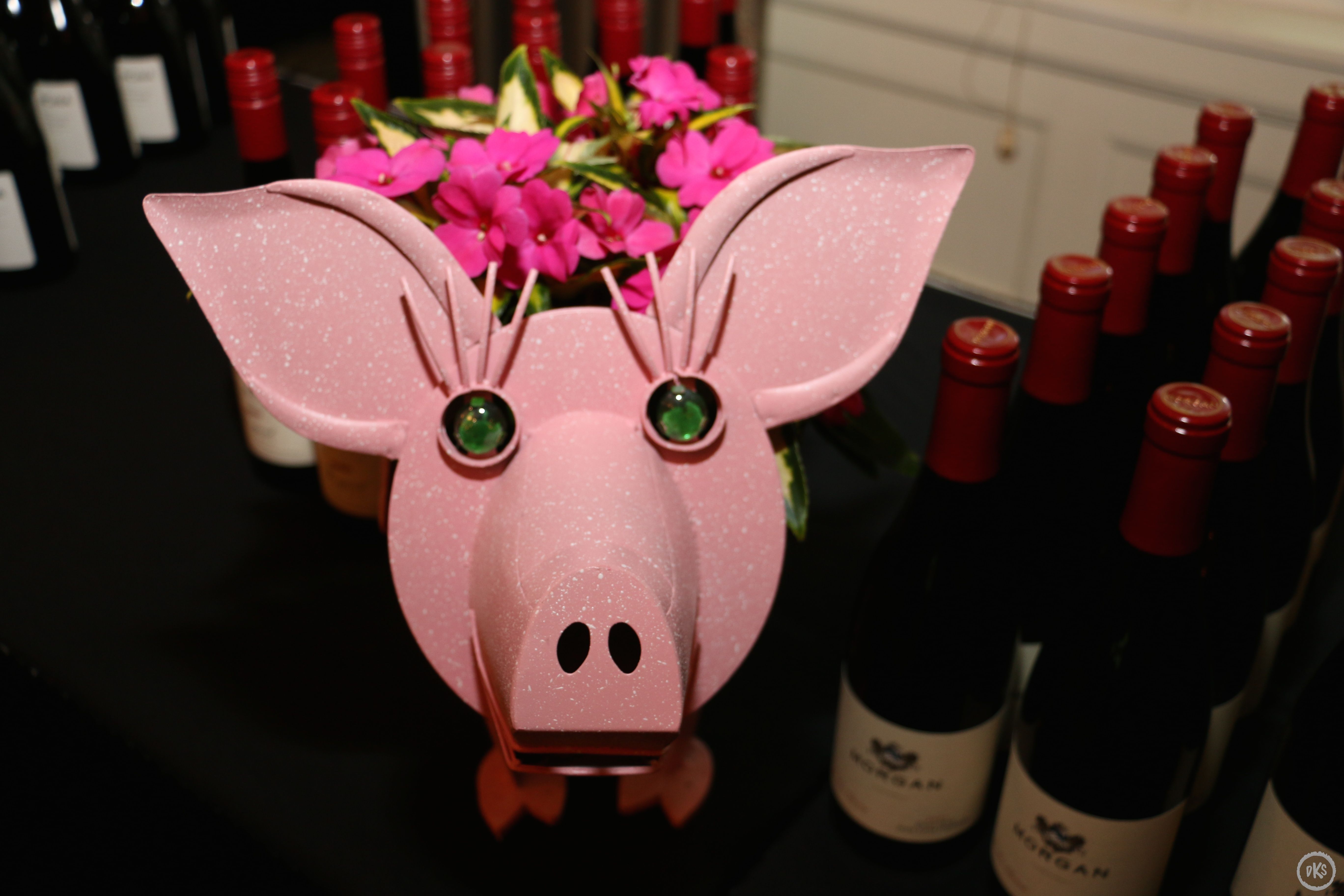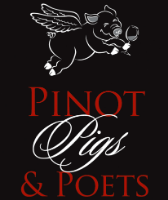 After much discussion with many people in the community, and thoughtful consideration regarding a myriad of scenarios, it has been decided that Pinot, Pigs & Poets will not be held May 12, 2021. We will instead take the rest of 2020 to give compassion, reassurance and deference to the vintners, chefs and partners like the Nebraska and Iowa Pork Producers associations, local restaurants, community volunteers, supporters and donors who have helped make Pinot, Pigs & Poets a wildly successful and viable fundraiser for Completely KIDS for the past 10 years. 
While all Completely KIDS locations are currently closed, staff have been working remotely. A small number of staff and volunteers each week are distributing 200 bags of food in partnership with Food Bank of the Heartland and supplementing those bags with an additional 250 bags purchased by Completely KIDS. We have identified 34 families unable to access food because of a lack of transportation. Completely KIDS is purchasing and delivering food to the doorsteps of each of these families.
With the food, staff are distributing 250 activity bags purchased by Completely KIDS. Our staff are creating online educational videos, working with Cox Communications to gain access to internet for those families who need it, and collaborating with partners to provide adult education in online and take-home formats. Additionally, Completely KIDS therapists have established online platforms for individual mental health services, and we have created a hotline for kids and parents to call and leave a message. Staff have been designated to regularly check the hotline and return calls as needed.
We are hopeful that we can all be together for another Pinot, Pigs & Poets in May 2021. We thank you for your support of Pinot, Pigs & Poets and Completely KIDS.
Be well and be safe. You are important to us!