Night in the Neighborhood: Light the Night
September 27, 2019
Night in the Neighborhood is sold out!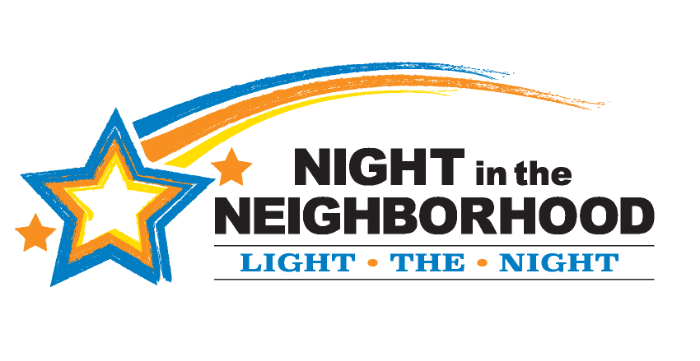 EVENT INFORMATION
September 27, 2019
5:30 to 9 p.m.
Completely KIDS
2566 St. Mary's Ave.
Omaha, NE 68105
HONORARY CHAIRS
Bill and Jodie Mackintosh Family
Ashley and Clark Horgan
Jodie Mackintosh
Regan and Mike Mackintosh
Presented By: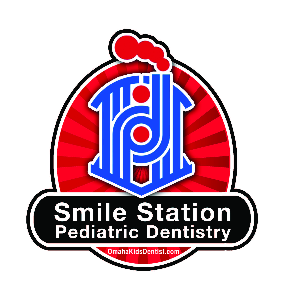 Event Chairs: Karly Jurgensen Daniel and Sabrina Lakin Kelly
Guild President: Desri Gocken
Executive Director: Penny Parker
The Completely KIDS Guild is hosting Night in the Neighborhood this fall to support the after-school and family programs Completely KIDS provides to more than 2,000 children and families in the Omaha metro each year.
Proceeds from the event will Light the Night for thousands of kids and families living in poverty by empowering them with skills to create a safe, healthy, successful and connected community.
THE NEIGHBORHOOD
Completely KIDS positioned itself 10 years ago at the heart of the community it serves. The organization provides an after-school program and family services, including classes and workshops for parents, at seven Omaha Public schools, one parochial school, three homeless shelters, two community organizations and at its main building.
Completely KIDS has developed partnerships with each of these schools and shelters, as well as many other nonprofits and organizations to best meet the needs of the families who walk through its doors.
THE EVENT
We are happy to host the third annual Night in the Neighborhood from the Completely KIDS building, located at 2566 St. Mary's Ave.
The evening promises to maximize the excitement of our building expansion and embrace what it means to Light the Night for kids and families. Enjoy an evening of entertainment, heavy hors d'oeuvres, open bar and more!  Come as you are to enjoy this fun evening in support of Completely KIDS!
Live Music by Bozak and Morrissey • Tequila Tasting
Gift Card Grab • Live & Silent Auctions • And More!