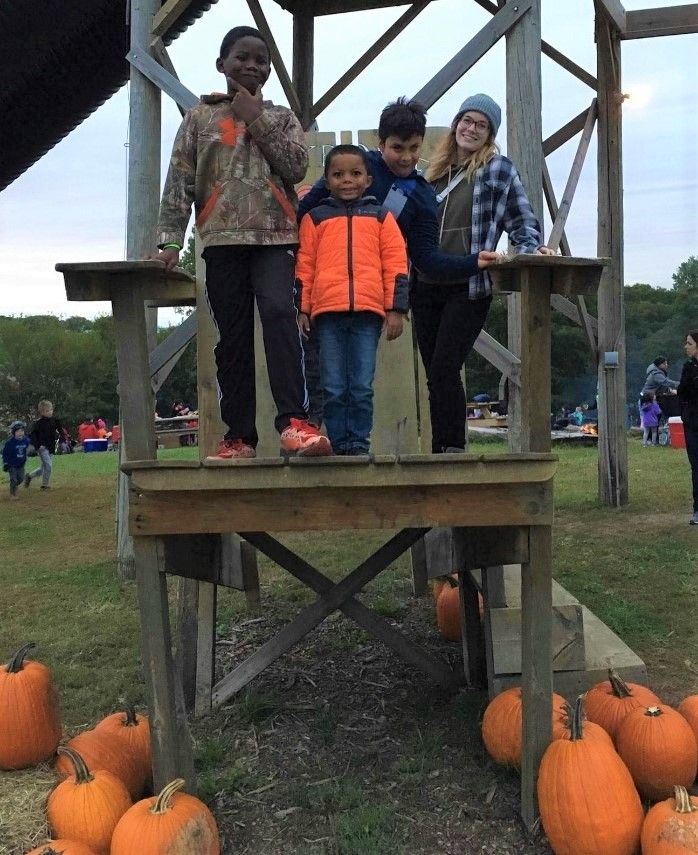 Practicums are just another way to say internships or work placement programs. The purpose is to combine hands on work experience with what students learn in school. Practiucums emphasize the importance of "learning by doing" before a students' anticipated graduation day. 
Today, students cannot expect to graduate and find a dream job with just good grades. Employers are looking for experience and skills, which a practicum provides. Graduating with real work experience will look good on their resume, setting the student above the rest when applying for jobs.
Ellie Shaffer, 21, is a practicum student at Completely KIDS working toward her degree in Social Work. Shaffer chose Completely KIDS because she had already been working for us. And she was familiar with the environment and pace. One of her favorite parts about being a practicum student is connecting with everyone, especially her boss. She enjoys that her boss cares about her proffessional progress.
Ellie has been working with our teens in our Teen Employment Program, including overseeing workshops, creating plans for workshops, and working one-on-one with individuals. Recently she created a workshop session about suicide prevention and awareness. This experience is really helpful in using her degree in social work. 
The biggest struggle she has had during her practicum is working online due to COVID-19. Regardless, her most rewarding task was last year when the soon-to-graduate Junior Support Staff finalized their college and career plans. They explained what they would like to see in their future and created goals to reach them. 
Shaffer's reason for choosing Social Work as her career is because she loves the versatility of working with different fields, ages, and groups. After her practicum and graduation, she wants to continue working with teens either in an educational or residential treatment setting. Her experience as a practicum student will allow her to demonstrate the hands-on knowledge that she learned at Completely KIDS for her future employers.