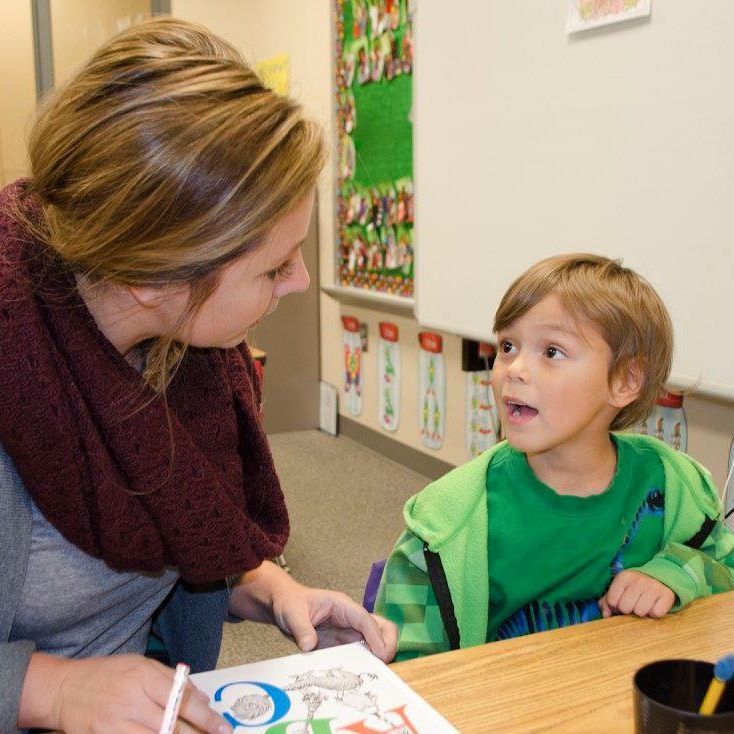 Now that you have heard that Omaha Public Schools is going to start this year learning virtually, we want to ensure that our students are safe and are continuing to learn through school and our program. With no current vaccine or treatment for COVID-19, we want to make sure our students and staff are social distancing to beat the odds of catching the virus. Though we may not know when we will return to school in-person, we do know what will help prevent people from spreading COVID-19—virtual learning.
 Read these tips on how to prepare your kids for virtual learning this year:
Create a learning Space for your child
Working from home can be difficult for your child because they do not have a specific space. It is important to think about where your space is to make certain your child is listening and learning. This space should be separate from their bed or couch. We suggest finding a place specifically in the house that is designated for schoolwork (Ex: setting up a folding table in the living room).  
Make a schedule and stick to it
It can be easy to lose a routine when doing work from home. Create a schedule as if school were still in session. Get up at the normal time your family would wake up for school so they do not lose motivation or try to break the routine.  Click here to read more about how to help your child stick to the rules at home.
Reduce distractions
Do not allow for any distractions around your child's workplace. Think of it as a job, and understand that TV playing, younger siblings playing games on IPADs/tablets, pets, music, etc., can be distracting. We have known that technology can be a distraction, but it can also provide opportunities for students' growth when excelling in school. So, minimizing other technology is the step to success.
Keep in contact with your child's teacher.
More than anything, accountability is crucial for virtual learning. Since there is no in-person motivation for students, it can be easy to fall behind. Make sure you regularly talk to your child and child's teacher for any issues or concerns you might have about the class.
Also, feel free to access our Completely KIDS library of enrichment videos to supplement your child's learning. Click here!
Credit: https://www.understood.org/en/school-learning/learning-at-home/homework-study-skills/online-learning-how-to-prepare-child