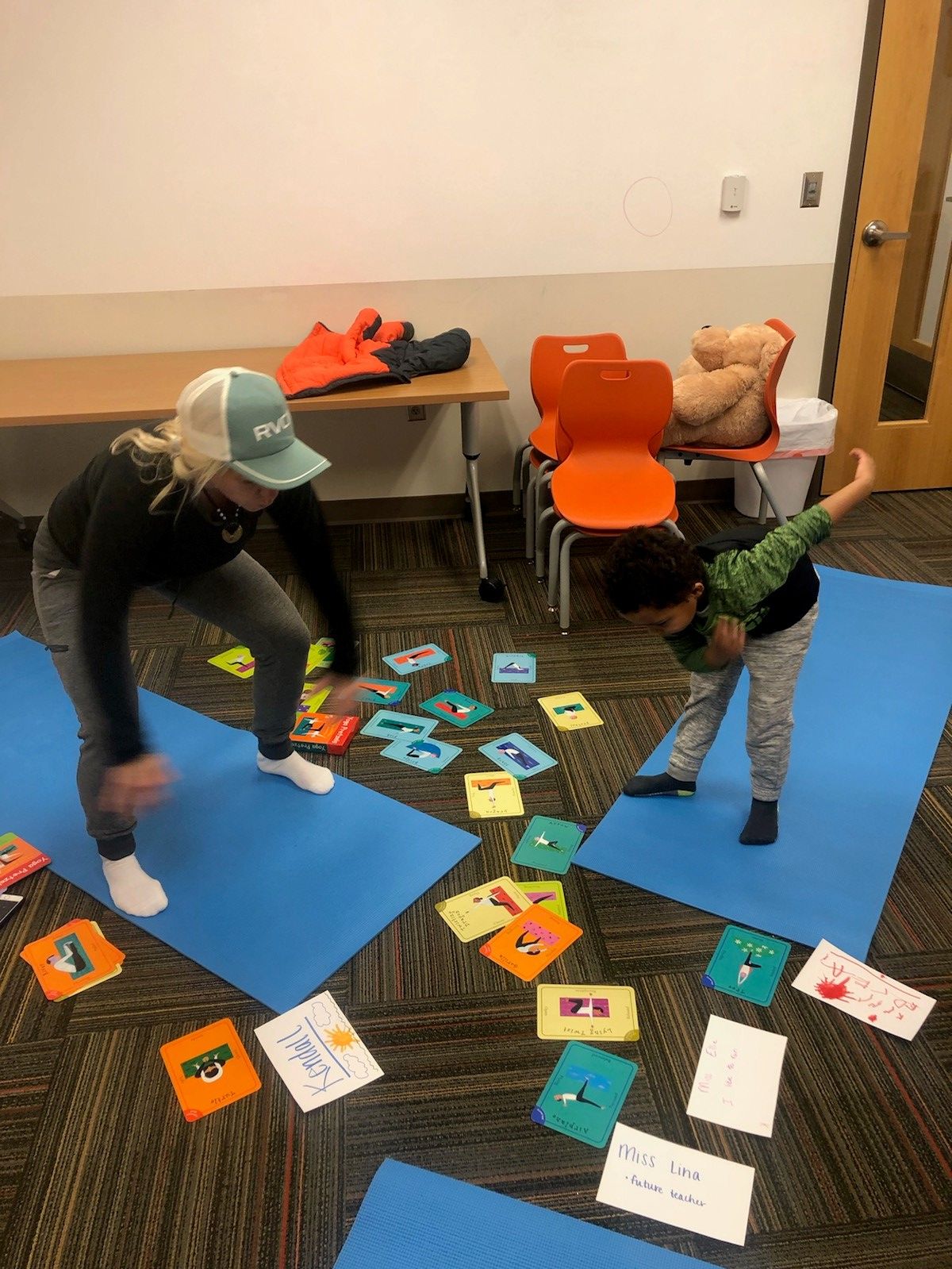 Kids in the Completely KIDS afterschool program at local homeless shelters will start the new year with some fresh opportunities including yoga mindfulness. Provider Miss Kendall will excite the kids with fun activities and releasing positive energies. 
Every month, Completely KIDS begins new themed activities to keep things fresh and exciting. This month, Completely KIDS will have activities to learn about Martin Luther King, Jr., and his impact on society while aiming to empower students to be their best selves.
The academic centers this month are winter-based in addition to continuing core science and math concepts.