Night in the Neighborhood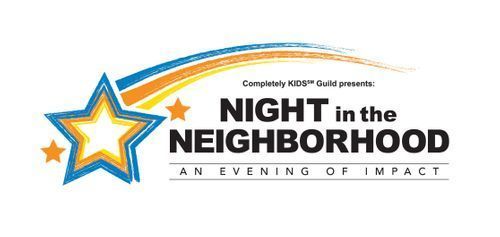 The Completely KIDS Guild is hosting Night in the Neighborhood this fall to support the afterschool and family programs Completely KIDS provides to more than 2,000 children and families in the Omaha metro each year.
Night in the Neighborhood celebrates the Completely KIDS home building at 26th and St. Mary's and how community needs are addressed in the recently renovated space.
Proceeds from the event will make an impact on thousands of kids and families living in poverty by empowering them with skills to create a safe, healthy, successful, and connected community.