Night in the Neighborhood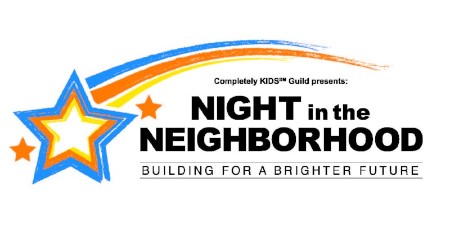 The Completely KIDS Guild is pleased to bring you Night in the Neighborhood for a second year. Please join us back at Founders One • Nine to celebrate the amazing work that's being done with kids and families right in our neighborhood.
Proceeds from this event will help kids and families living in poverty in Omaha by empowering them with skills to create a safe, healthy, successful and connected community.