Author Luncheon - Virtual Event
April 14, 2021
Dan Harris, award-winning ABC News Anchor
and #1 New York Times best-selling author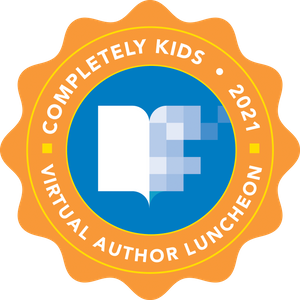 Presented By: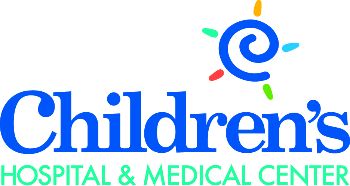 In collaboration with the Creighton University School of Dentistry Program for Ignatian Mindfulness

---
PERSONS BEHIND COMPLETELY KIDS
Eaton Corporation

Immigrant Legal Center

Laura Scott
---
KEYNOTE SPEAKER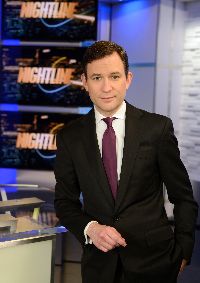 Completely KIDS is excited to present Dan Harris, award-winning ABC News Anchor and #1 New York Times best-selling author, as the keynote speaker for the 2021 Author Luncheon. Harris is the author of 10% Happier, which shares his story of discovering meditation, a practice shown by modern research to boost resilience, focus, creativity, emotional intelligence, and overall mental and physical health. Not only will he share his story and insights, but he will also conduct a guided meditation. Don't miss this valuable experience!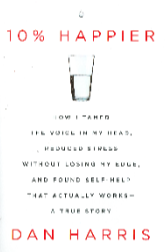 Harris is a co-anchor the weekend edition of Good Morning America on ABC News, as well as a correspondent for such broadcasts as Nightline and World News Tonight. Previously, Harris was the anchor of the Sunday edition of World News. He regularly contributes stories on ABC for such shows as 20/20, World News Tonight with David Muir, and the weekday edition of Good Morning America. Harris has reported from all over the world, covering wars in Afghanistan, Israel/Palestine, and Iraq, and producing investigative reports in Haiti, Cambodia, and the Congo. Harris has been at ABC News for 16 years, receiving Murrow and Emmy awards for his reporting.
Prior to joining ABC, Harris was in local news in Boston and Maine. He grew up outside of Boston and currently lives with his wife, Bianca, and their son, Alexander, in New York City.
---
MEDIA SPONSOR